Apothic Revenue is dedicated to building success through strategic leadership and unwavering commitment to our clients' goals.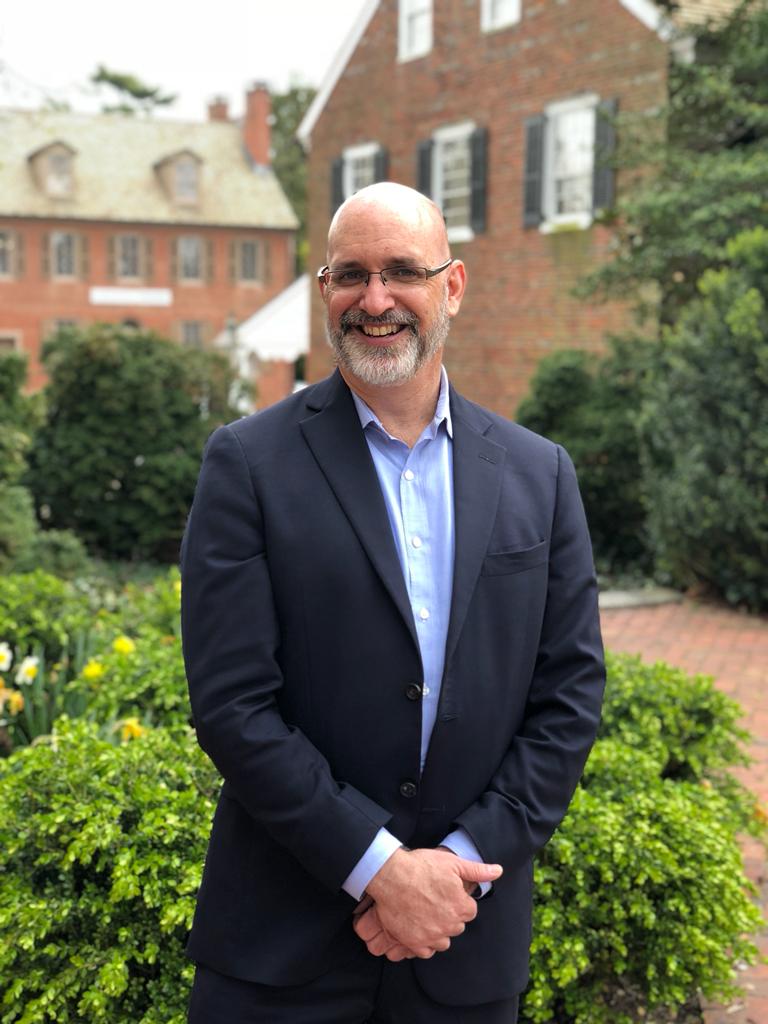 John Eldridge
Co-Founder & Managing Director
John is an experienced Managing Director at Apothic Revenue, with a successful track record spanning 30 years in government and financial services. His expertise has led to the identification and recovery of nearly $100 million for state and local governments.
As a dynamic and visionary leader, John has earned the respect of government officials in Delaware, Pennsylvania, and South Carolina. He has been invited as a keynote speaker at various professional associations, including the Delaware League of Local Governments and the Pennsylvania Municipal League.
Prior to co-founding Apothic Revenue, John founded Metropolitan Revenue Associates, a government consulting firm that successfully recovered over $44 million for state and municipal clients. As the founder and COO of MXT Card Services, he secured $100 million in funding and established operations for a start-up company that was recognized by MSN Money as one of the best credit card savings programs in the nation.
John's extensive knowledge and experience in government and financial services make him an invaluable asset to Apothic Revenue and its clients. With his leadership and expertise, Apothic Revenue continues to provide unparalleled solutions to businesses and municipalities, optimizing revenue streams and ensuring compliance with local taxes and regulations.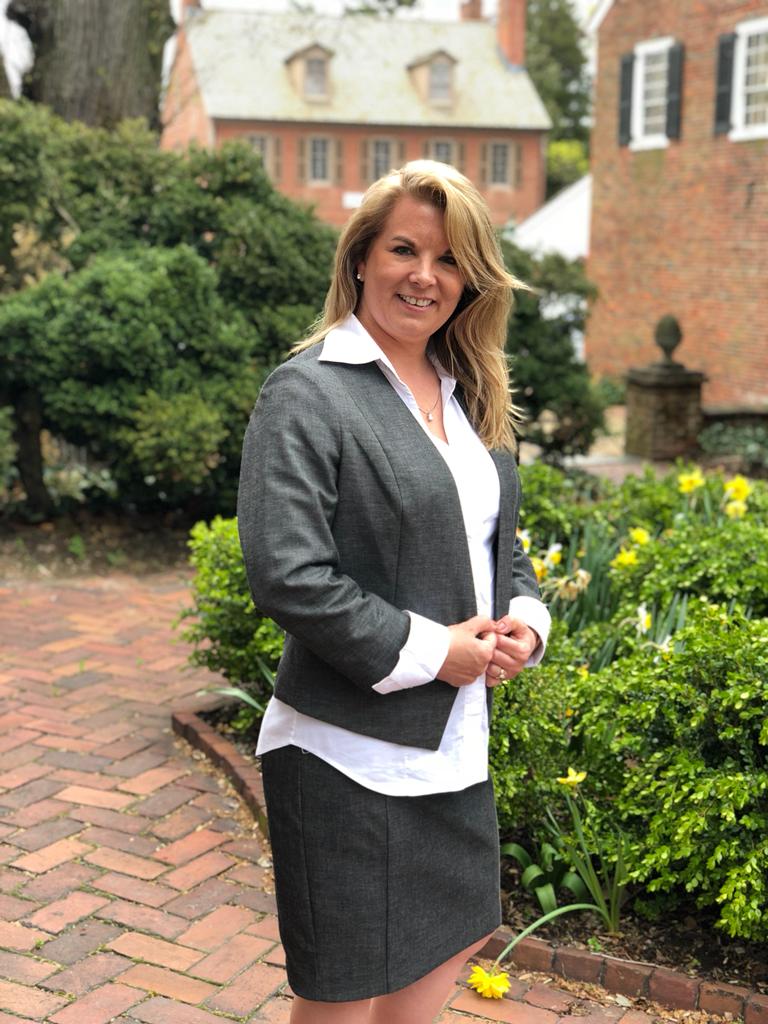 Debbie Ament
Co-Founder & Executive Director
As the Co-Founder and Executive Director of Apothic Revenue, Debbie is a dedicated entrepreneur committed to helping municipalities enhance tax compliance and build strong business relationships to drive communities forward. Debbie leads the creative efforts for all multimedia advertising and event marketing opportunities.
With her background in Human Services, Debbie actively volunteers with non-profit organizations and serves as the President of the Middletown Chamber of Commerce Foundation. Her experience in client relations as the Client Relations Coordinator for Metropolitan Revenue Associates, where she managed all municipal relationships, combined with her previous role as Executive Assistant to the Chief Marketing Officer at MBNA America, has provided her with a strong foundation for success.
Through her leadership and expertise, Debbie has helped Apothic Revenue become a trusted partner for optimizing revenue and ensuring compliance with local taxes and regulations. Whether it's through innovative marketing strategies or customized solutions for municipalities and businesses, Debbie is committed to helping her clients succeed.