At Apothic Revenue we partner with local governments and businesses to help bridge the gap between tax and license compliance and increase revenue.
---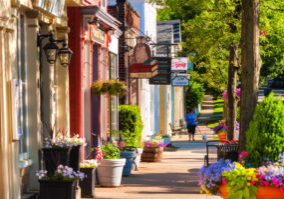 With a partnership of blended knowledge, Apothic Revenue assists state and local governments by providing discovery and audit services needed to ensure that businesses pay their share of taxes. Our auditing services begin with a comprehensive analysis of your tax regulations and revenue reports to better tailor our services to meet your needs. By identifying and contacting non-compliant businesses to reconciling financial records and collecting taxes due, we manage all aspects of the audit process.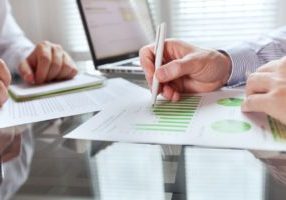 It can be overwhelming for new businesses to understand each community's tax and license regulations with all the different requirements. With a comprehensive database covering thousands of counties and municipalities, Apothic Revenue will ease the burden of compliance by researching municipal codes, completing all necessary forms, and act as a liaison to ensure your business is compliant with all state and local taxes.
Strengthening Communities with compliance
By working together with municipalities and local businesses, Apothic Revenue can help businesses thrive by proper tax and license compliance.
Focusing on compliance lets your business community know that you value their importance. In verifying that businesses pay all taxes due to your municipality, we help eliminate unsafe business practices; we help guard against the unlicensed. Compliance is about ensuring the health and safety of the community.
Using existing State and Municipal lists, we will gather information and review your tax rolls to reveal missing business license or tax requirements.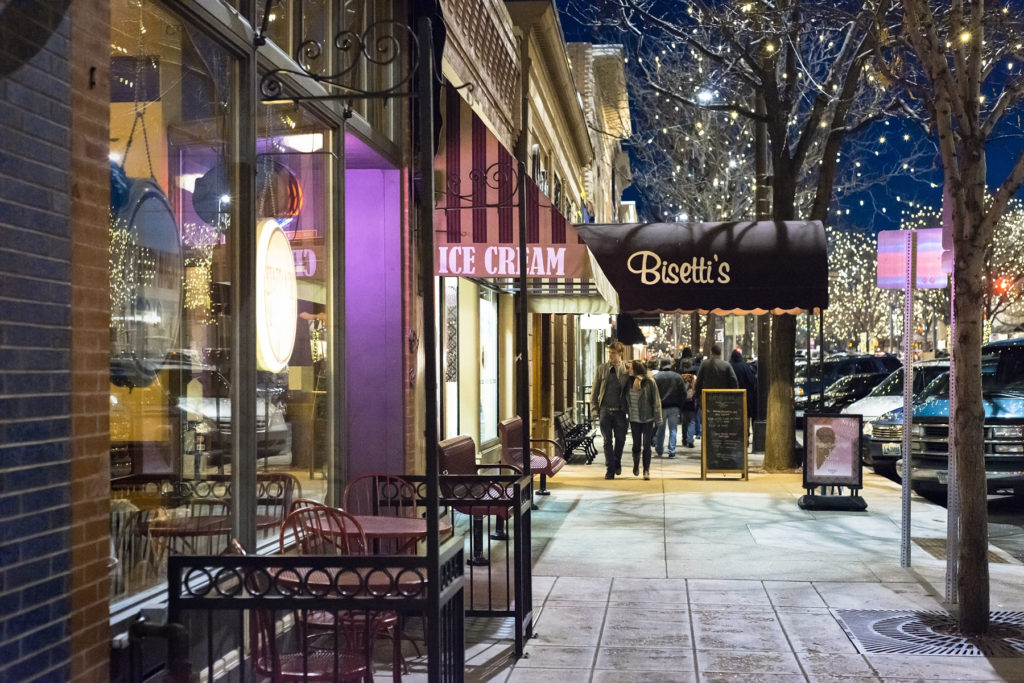 One example of our commitment to helping communities:
Upon hearing of a small town that was considering selling off public parkland to pay off significant debt, one of our staff contacted them to offer assistance. A field visit was conducted, and all municipal codes and sources of revenue were reviewed. It was determined that not all sources of fee revenue were billed. Once the additional fees were collected, the town paid off the debt and kept their parkland.