Expert Revenue Consulting
Tailored Solutions for Businesses and Municipalities
Apothic Revenue is a trusted partner for optimizing revenue and ensuring compliance with local taxes and regulations. With over 50 years of experience, our founders have helped uncover millions of dollars in revenue for international corporations, national sports leagues such as the NHL, and state and local governments.
For businesses, our comprehensive database and tailored services ease the burden of compliance by researching codes, negotiating agreements, and ensuring compliance.
For municipalities, we increase revenue and save time by identifying gaps in compliance and offering tailored solutions such as tax code drafting, discovery services, and tax audits.
Let Apothic Revenue help you navigate complex tax and compliance issues, so you can focus on running your business or serving your community.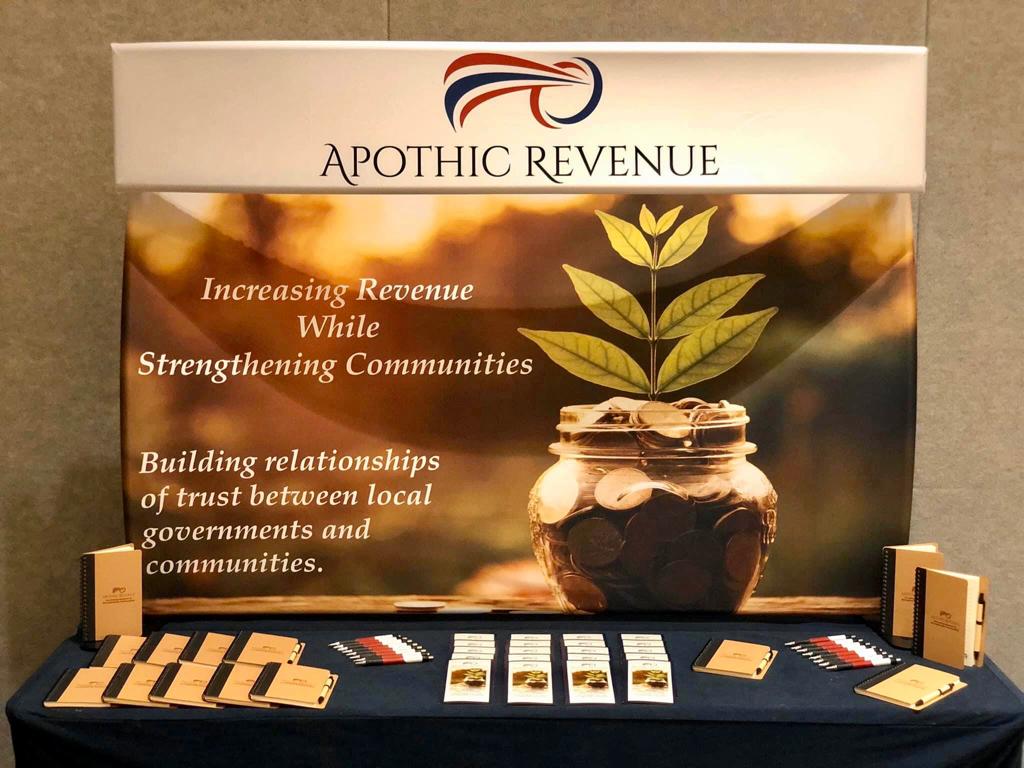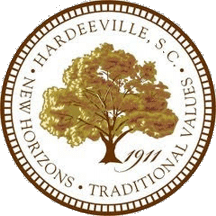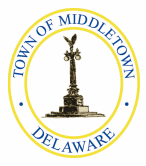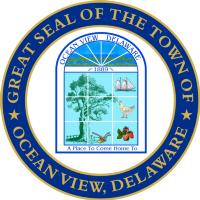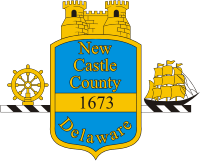 If you would like to learn more about our services and how we can help your organization succeed, please do not hesitate to contact us.