Tax and License Discovery Services
We can serve as your off-site audit department, freeing your staff from the day-to-day responsibilities of tax and license compliance management and handle those audits with professionalism and consistency to ensure the businesses in your community are practicing safe and healthy business practices.
At Apothic Revenue, we can provide you with discovery audit services covering:
Business Privilege Tax
Earned Income Tax
Sales and Use Tax
Head Tax
Lodging/Accommodation Tax
Utility Franchise Tax
In House Record Keeping
Our business license services are designed to reduce your time, effort, and expense involved in researching, preparing, and recording compliance to managing your license portfolio. At Apothic Revenue, we do all the data mining and use the latest file record keeping system that is safe and secure. Your company will always be up to date on how we are doing.
Business Consulting
Whether you're a newly established business wondering how to fulfill your licensing obligations, or an existing corporation seeking to expand your business lines or getting your business finance records in order, Apothic Revenue has the expertise you need to overcome your every tax compliance challenges.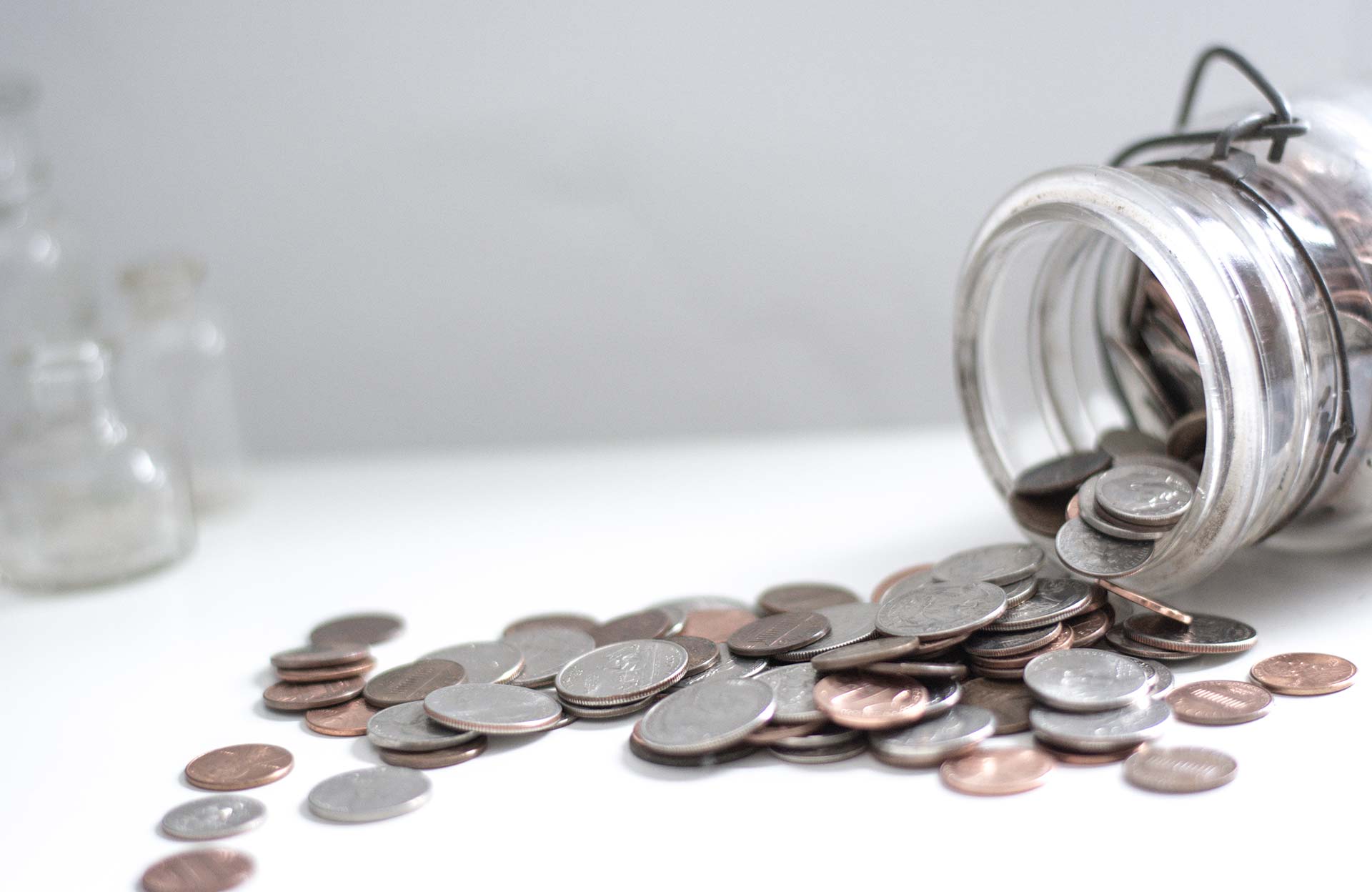 Flexible Pricing
We offer a variety of fee structures to meet your business needs that offer results without straining your budget. We bring proven strategies; quickly implemented; with minimal disruption, to increase revenues for our clients….it's that simple.
Business to Business
With all the rules and regulations, how does a start-up business or a growing enterprise know all the tax code and business license requirements? Apothic Revenue has the experience to help an organization by sitting down with businesses one on one looking at their file record keeping system, give suggestions, and helping them stay on the right path of compliance.