---
Our Story
With our combined experience of 50 years in the financial services and tax industries, Apothic Revenue commits to strengthening communities by understanding revenue needs and identifying tax and compliance issues.
The history of Apothic Revenue traces its beginning to 1994 at another company, in another industry. The founders, having worked together at MBNA America, a company known for its strong commitment to excellence and to serving communities, came together to form Apothic Revenue. Committed to the same core values instilled 24 years ago, the founders blended their knowledge and experiences to build an organization focused on strengthening communities. These core values, or precepts, not only define our commitment to our Clients, but also our commitment to our employees.
Our Approach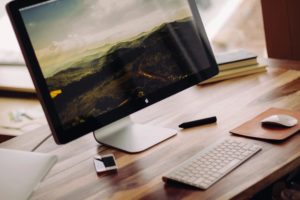 Apothic Revenue is founded on a set of core values.
It's not just about increasing revenue; it's also building relationships of trust between the Community and Local Governments.
For over 20 years, the founders have assisted organizations in increasing revenue; whether it's an international company, a national sports league such as the NHL or State and Local Governments, our founders have uncovered hundreds of millions of dollars.  
 We build strong relationships with our clients, by understanding their revenue needs and tailoring our services to assist them to achieve their goals. At Apothic Revenue every connection made with our clients are opportunities for strengthening relationships and taking communities to new heights.
---
---
---
Meet The Co-Founders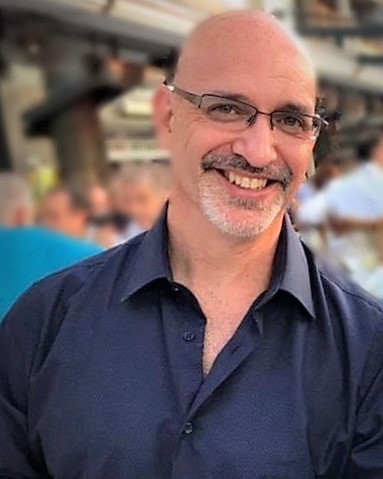 John Eldridge
Co-Founder & Managing Director
John is the Managing Director of Apothic Revenue. With 30 years experience in government and financial services, John's efforts have led to the identification and recovery of nearly $100 million for state and local governments.
As a strong, and passionate leader, John has earned the respect of government officials in Delaware, Pennsylvania, and South Carolina. John has been a featured speaker at the Delaware League of Local Governments, the Pennsylvania Municipal League, and other professional associations.
Before Apothic Revenue, John has established himself as a successful entrepreneur having founded Metropolitan Revenue Associates, a government consulting firm that successfully recovered over $44 million for state and municipal clients. John was the founder and COO for MXT Card Services, where he secured $100 million in funding and established operations for a start-up company that was recognized by MSN Money as one of the best credit card savings programs in the nation.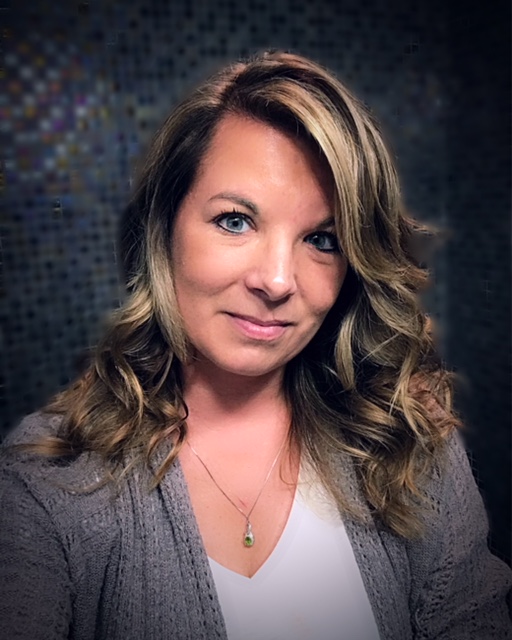 Debbie Ament
Co-Founder & Creative Director
As an experienced entrepreneur, Debbie is committed to assisting municipalities to enhance tax compliance while building business relationships and taking communities to new heights. As Creative Director, Debbie leads the creative efforts for all multimedia advertising and event marketing opportunities.
With a degree in Human Services, Debbie is active with non-profits and serves as President of the Middletown Chamber of Commerce Foundation.
Debbie is the co-founder and Creative Director of Apothic Revenue, the only firm dedicated to providing revenue enhancement and tax compliance services to both municipalities and businesses. Prior to forming Apothic Revenue, Debbie worked as the Client Relations Coordinator for Metropolitan Revenue Associates where she managed all municipal relationships, after leaving MBNA America as Executive Assistant to the Chief Marketing Officer.